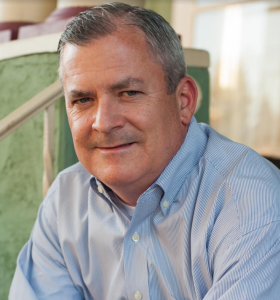 Todd Eagen is giving it another try.
In 2015, the attorney ran for a seat on Pennsylvania's Commonwealth Court. He won the endorsement of the party and the support of Senator Bob Casey but he was upset by Allegheny City Solicitor Michael Wojcik in the Democratic primary.
Wojcik later went on to win that seat in November.
"Pennsylvania families deserve a judge who will serve them with integrity and dedication," Eagen stated in his official release. "I'll strive to protect our commonwealth's strong tradition of hard work and family values. My experience gives me the perspective to properly serve working families throughout the entire state, along with advocating for public safety."
The Commonwealth Court currently contains six Republicans, one Democrat and two temporary appointees.