By Keegan Gibson, Managing Editor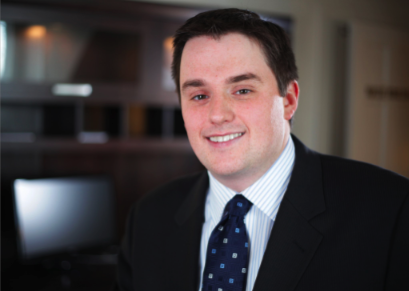 Tom Smith added a big name to his nascent bid for U.S. Senate today. Mark Harris, manager of Pat Toomey's successful effort in 2010, will serve as general consultant for Smith's campaign to take on Senator Bob Casey.
A Tea Party leader and a veteran of the coal industry, Smith has said that he is willing and able to put up the money to kick-start a strong campaign. Hiring one of Pennsylvania's top Republican operatives demonstrates that Smith is serious – and being taken seriously.
Smith will be a client of Harris's firm Cold Spark Media, along with partner Mike DeVanney.
"I'm honored to become a part of this team," said Harris. "Tom is a business and community leader, and he's going to make a great U.S. Senator."
PoliticsPA broke the news last week that Smith was planning to launch a bid for the Senate nomination. At the time, Smith identified Toomey as the elected official he most closely identifies ideologically.
He spent a career in the coal industry, including 20 years as the owner of a mid-sized mining operation which he sold last year. He is also a Tea Party leader – the outgoing Chairman of the Indiana-Armstrong Patriots – but has never held elected office.
That's partly why last week, Democratic and Republican operatives alike were asking if Smith would be a significant factor in the race.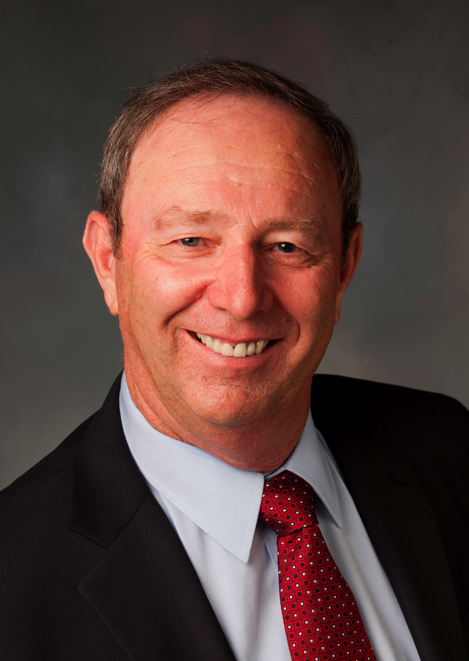 But Smith is not new to the political scene. A wealthy businessman, Smith has an extensive history of campaign contributions to Republicans: over $185,000 in the past decade, including to Senator Pat Toomey, Governor Tom Corbett, and the National Republican Senatorial Committee. A source close to Smith said the actual total – including donations to conservative organizations that don't file with the Federal Elections Commission or the PA State Department – was closer to $250,000.
During an interview, Smith indicated that he prepared to make a significant investment in his campaign.
"I have some money," he said, "and I'm willing to put that in there to get it started and off the ground, and see if we can get traction and see if people come to the cause."
He could face liabilities beyond campaign cash. Voter registration records show that despite a decades-long history of contributions to Republican candidates, Smith was a registered Democrat until earlier this year.
Further, having never held or run for elected office could make Smith more prone to campaign trail gaffes.
And to those who may think that Harris's involvement with Smith is a tacit endorsement from Toomey, guess again.
"Senator Toomey has not endorsed anyone, and Mark's involvement does not imply an intended endorsement," said Toomey Communications Director Nachama Soloveichik.
The other obstacle is emerging candidate Steven Welch. Sources indicate that Welch is increasingly inclined to run for U.S. Senate, indeed telling friends that he plans to enter the race. The Southeast PA businessman campaigned for Congress in the 6th district early in 2010 while incumbent Rep. Jim Gerlach explored a gubernatorial bid.
Nonetheless, the entrance of Smith as a contender may serve to dissuade other potential candidates such as businessman Keith Loiselle and former PA-12 hopeful Tim Burns.
Harris said he sees a clear path to the nomination no matter who gets in, arguing that Smith's business background and rural roots will play well the Republican electorate. With regards to the general election, he said that Casey's association with President Obama leaves the incumbent Senator vulnerable to a challenge.