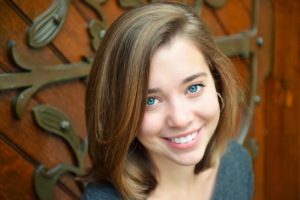 Dear Readers:
I am writing to you today with bittersweet news; this will be my last day as Managing Editor of PoliticsPA.
My time with PoliticsPA was an incredible experience for which I will be eternally grateful, but I accepted another offer and starting next month, I will be an associate at Triad Strategies in Harrisburg.
I'd like to thank you, the readers, for your warm reception to me and your dedication to the site. Another debt of gratitude belongs to the owners of PoliticsPA. They've fostered a unique and indispensable model for political news in this state, and they gave me the opportunity to run it. It was an honor.
This was a wonderfully exciting time to be at the helm of PoliticsPA; we aggressively covered a multitude of races this primary season and we saw great growth in our audience. However, it is time for me to move on and I am leaving the site in very capable hands.
Starting on Monday, Nick Field will be the new Managing Editor of PoliticsPA. You'll hear more from him next week and I know he'll do great things.
Farewell and I hope to cross paths with many of you again in the future.
Brittany Foster