Feinberg Unveils Massive Policy Paper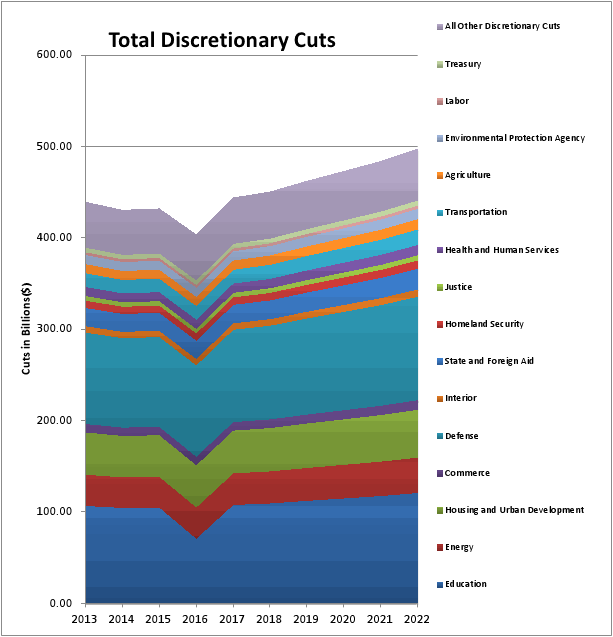 Evan Feinberg is bringing his years as a policy analyst to the campaign trail. In a 23-page document released by his campaign today, Feinberg details the steps he would take to improve the economy – including a flat tax, closing four government agencies, raising the retirement age, and legalizing gold and silver as alternate currency.
Feinberg is challenging Rep. Tim Murphy (R-Allegheny) in the 18th district primary. He worked for Sens. Tom Coburn and Rand Paul, as well as the Heritage Foundation. His focus is health care, education and labor policy.
Washington County Commissioner Larry Maggi is the Democratic candidate in the race.
"I want to share with you a comprehensive and detailed plan to save our country from fiscal ruin.   Some pundits will call this 'political suicide,' because my budget will anger special interest groups of all stripes," Feinberg wrote. "Despite this potential political risk, I am convinced a majority of Americans believe the time for political expediency is over and want their leaders to offer substantive solutions."
He says his plan would balance the budget in three years and cut spending by $9.1 trillion over the next decade, as well as eliminate four agencies (Commerce, Education, Energy, and Housing and Urban Development) and 233 programs.
Some of the items that could incur interest group ire include (at random):
College aid
Strategic Petroleum Reserve
Domestic Nuclear Detection Office
Abstinence Education Block Grant
DC Metro funding
Rural Utilities Service
Here's the entire paper: