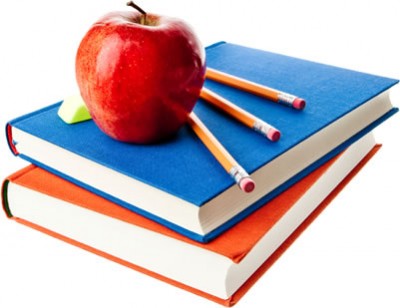 Education and schools lead the concerns of Pennsylvanians by a wide margin, according to a new poll out from Franklin and Marshall.
32% of respondents said that education was the biggest issue facing Pennsylvania today, followed by unemployment and personal finances at 23%.
There's a major drop off after these issues: 10% say government, 6% say taxes, 5% say energy issues, 5% say economy, 3% say health care, 3% say crime, 2% say roads, 2% say social issues, 1% say senior issues, 1% say environment and 9% say other or don't know.
The poll also asked how registered Democrinats thought things were going in Pennsylvania and their outlook was bleak. Only 22% said the Commonwealth is headed in the right direction, compared to 66% who said it was headed in the wrong direction. Though dismal, this is two points better than in February when 68% said they thought the state was headed off on the wrong track.
This survey reflects interviews with 524 Pennsylvania registered Democratic voters conducted by the Center for Opinion Research at Franklin & Marshall College from March 25-31, 2014 (sample error of +/- 4.3 percentage points).
The Franklin & Marshall College Poll is produced in conjunction with the Philadelphia Daily News, WGAL-TV (South Central PA), Pittsburgh Tribune Review, WTAE-TV (Pittsburgh), WPVI-TV6/ABC (Philadelphia), Times-Shamrock Newspapers, Harrisburg Patriot-News, and Lancaster Newspapers.