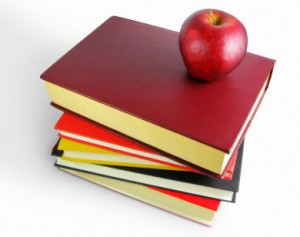 A recent poll conducted by Franklin & Marshall shows that 30% of voters in PA believe the state's top priority should be reinvesting in public education.
Another quarter of voters think local property tax reform should be the focus of state officials and lawmakers.
Gov. Tom Wolf's budget seems to have found a solid base of support, with 58% of voters supporting his plan, a number which has barely moved since March.
"The stability of these preferences suggests that the budget debate has done little to change voters' budget priorities," the poll summary states.
Death Penalty
Meanwhile, Pennsylvanians seem somewhat confused on how they feel about the death penalty. 49% of voters support the capital punishment moratorium – imposed by Gov. Wolf in February – while 37% oppose the executive action.
It seems Pennsylvanians want to keep the death penalty for extreme cases, however, as 61% of voters said they favored the death penalty for convicted murderers
47% believe life in prison without the possibility of parole is a more appropriate sentence than death (41%).
Marijuana
Last month, the State Senate passed a bill that would allow the use of medical marijuana in PA, an idea supported by an overwhelming 87% of voters. Only 10% said no to the bill that would make PA the 24th state to allow marijuana for medical purposes.
40% of voters would like to see full legalization of marijuana in the state, a number that has almost doubled since May 2006.
According to the an April study by the Pew Research Center, Baby Boomers (ages 51-69) are as likely to support legalization as they are to oppose it (50% for, 47% against). Members of the Silent Generation, though, generally oppose legalization (29% for, 47% against).
In the F&M poll, 70% of the respondents were over 55, and 92% were white, showing that PA may be a little more liberal on this issue than once thought.
LGBT Rights
The large majority of voters (70%) also want to see a law that bans discrimination in employment and housing practices based on a person's sexual orientation or gender identity.
This poll surveyed 556 registered voters in Pennsylvania and was conducted from June 8th to June 14th. The margin of error is +/- 4.1%.