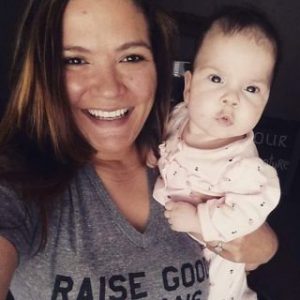 Former Lieutenant Governor candidate Aryanna Berringer launched a new PAC aiming to support progressive candidates.
Berringer's new PAC, Fight the Power PAC, will work as a point to build up small dollar donations for candidates according to the Tribune Review.  
"For far too long, the majority of us in Pennsylvania are left out and ignored.  The main reason? Pennsylvania has no contribution limits, so unless you are able to dump tens, if not hundreds of thousands, of dollars into (candidates') coffers, they don't care," Berringer said.  
Berringer exited the Lieutenant Governor's race citing the amount of money involved in politics and campaigns.  
"I saw I was not going to be able to compete against candidates who are being bankrolled by their mega-wealthy families.  All this money, they're going to dump that into TV ads and people like me are going to get drowned out," she said at the time.