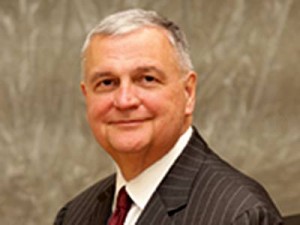 The Office of the Attorney General announced this morning that charges of rape and sexual assault would be brought against former Montgomery County Republican Party Chairman Bob Kerns.
Kerns is expected to turn himself in today and is charged with three counts of indecent assault, two counts of aggravated indecent assault, one count of rape, one count of sexual assault and one count of simple assault.
The case will be prosecuted by Deputy Attorney General Daniel Dye of the Office of Attorney General's Criminal Prosecutions Section.
Kerns resigned his position with the Montco GOP in October when these allegations became public. State Rep. Mike Vereb replaced him.