Garrity Wins Treasurer Race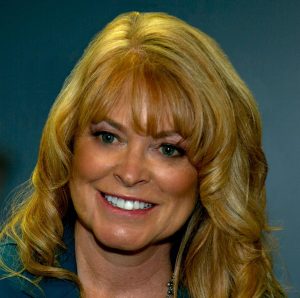 Republicans have flipped a second statewide row office. 
Republican Stacy Garrity, an Iraq War veteran and businesswoman, has defeated Democratic Treasurer Joe Torsella. Garrity leads Torsella by 77,174 votes, or 1.17 points, as of Tuesday afternoon. 
Torsella provided a concession address on Youtube in a video published on Tuesday afternoon. 
In 2016, Torsella won the open Treasurer seat by defeating Republican Otto Voit by 6 points.
The Treasurer's race is the third and final statewide office called in Pennsylvania in 2020. On Friday morning, the AP called the Auditor General's race in favor of Republican Tim DeFoor. On Friday afternoon, the AP called the Attorney General's race in favor of Josh Shapiro. The AP announced on Saturday morning that former Vice President Joe Biden also secured Pennsylvania's 20 electoral votes over President Donald Trump.