GOP Convert Will Challenge Dent
By Brittany Foster, Contributing Writer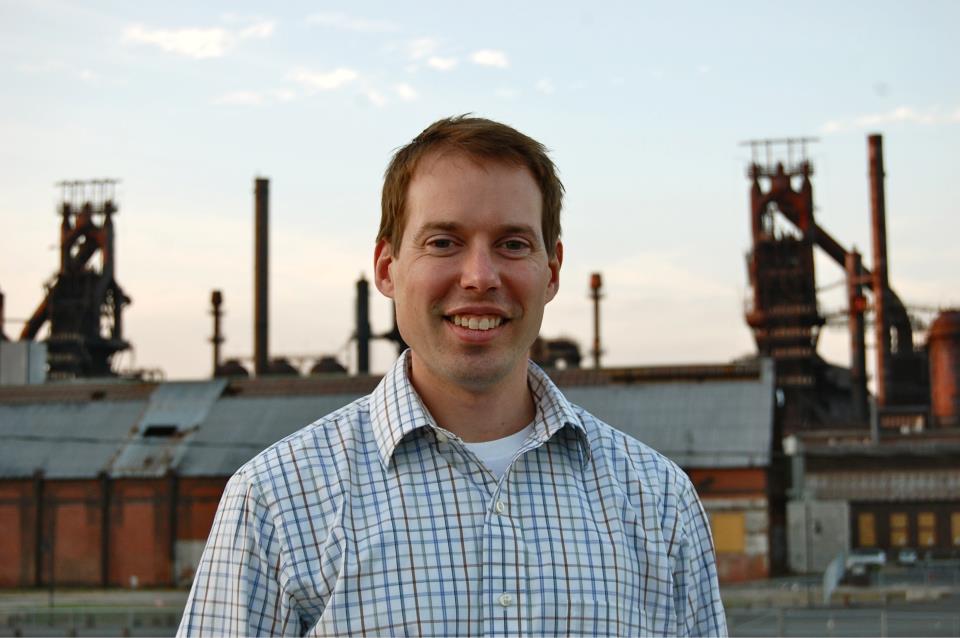 A former campaign volunteer to Representative Charlie Dent (R-Lehigh) is not only changing his registration to Democrat but also running against the man he once helped.
First reported by Colby Itkowitz of the Morning Call, Jackson Eaton IV of Allentown is joining the Democratic primary to face Dent in the fall of 2012 after a life of being a Republican and coming from a prominent Republican family in the area. Eaton worked as a lawyer in the DC area after attending Princeton for his undergraduate degree, New York University Law School for his JD and then serving in the Army.
Seven years ago, he was a happy volunteer on the Dent campaign but is now disillusioned with his congressman's activity in Washington. "I think the thing that's been disappointing about Dent is his actual votes," Eaton said. "He presents a very good image back in the Valley of being a moderate, but his votes in Washington aren't."
Though his party switch comes as a surprise to many, including Dent's campaign manager Shawn Millan who called Eaton an enthusiastic volunteer, Eaton says that he is not a strict Republican and that he has voted Democratic in the past three presidential elections.
Eaton has also reached out to his declared competitor for the nomination, Rick Daugherty of the Lehigh County Democratic Party. Still no hints of an entrance from Bethlehem Mayor John Callahan who challenged Dent in 2010.