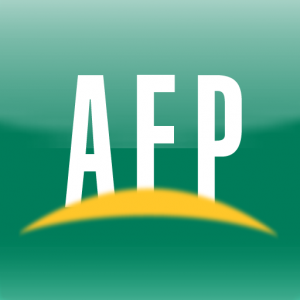 Rumors are swirling that conservative interest group Americans For Prosperity is pulling their ads in Pennsylvania, which could leave PA without a conservative ad presence just as the 2012 campaign season begins in earnest.
NBC political reporter Chuck Todd tweeted this on Monday:
"Americans for Prosperity (the Koch group) has cancelled the rest of their PA TV ad buy. Still up in other swing states including MN and NM"
However, AFP is mum on their current media market situation, and did not confirm whether or not they are pulling away from PA.
"We're making changes to our ad flights frequently – nothing necessarily stays the same for long. Beyond that, we actually don't discuss details of our own internal strategy," said AFP Spokesperson Levi Russell to the Philadelphia Daily News.
The Daily News also confirmed that AFP ads are coming down on two Philly TV stations: ABC-6 and NBC-10.
Along with Restore our Future, AFP was a consistent source of conservative clout for Pennsylvanians, releasing two major ad buys in the month of August. Their most recent ad featured a group of previous Obama supporters who said they will not be voting for Obama on Nov. 6.
Now with AFP supposedly pulling out, and no announcement on any further Restore our Future buys, it appears that Pennsylvania could fall farther away from swing state consideration.