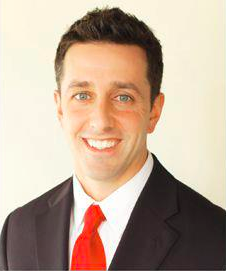 Frank Farina has captured the Democratic nomination in the fight to represent House District 112.
The State Rep. was involved in a three-way contest in which he emerge victorious with 44.3% of the vote or 5,753.
Farina's main opponent was fellow State Representative Kevin Haggerty. Rep. Haggerty received 4,843 votes making up exactly 37.3% of the total. Haggerty is infamous for his Facebook meltdown against President Obama.
Third-place candidate Robert Munley brought in 2,379 votes for a respectable 18.3%.
The victor overcame a fairly tough obstacle as 49% of the newly district contained Haggerty territory while 43% was made up of Farina's former district. Still, the latter came out ahead.