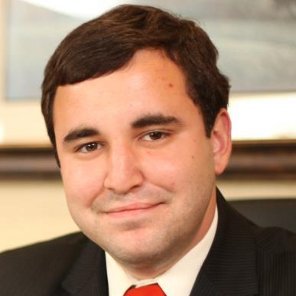 Eileen Cipriani was expected to easily win the district, but Republican Aaron Kaufer spoiled it for the Democratic Party.
With 100% of the precincts in, Kaufer defeated Cipriani by nearly 2,000 votes, 9,282 (56%) to 7,278 (44%).
What makes this race even more surprising is the fact Aaron Kaufer lost to Mundy in the 2012 election by a 12.2 percent margin.
The district is located in Luzerne County. In December 2013, after 12 terms, Democrat Phyllis Mundy announced she would not run for re-election, opening up the seat for the first time in over 20 years.