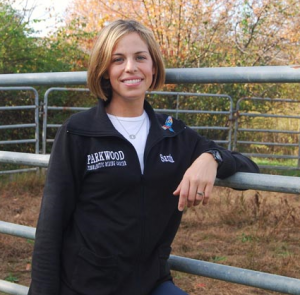 The HD-170 special election campaign is reaching the homestretch.
The contest is scheduled for this Tuesday and Democratic nominee Sarah Del Ricci is bringing in the big guns for the final days.
She will be joined by former Congresswoman Allyson Schwartz for two campaign events today.
The women will be making back-to-back trips to the Delaware Valley Veterans Home and the Paul's Run Retirement Community.
On Saturday morning, former Governor Ed Rendell will join the campaign for their GOTV kick-off.
Del Ricci is running against GOP nominee Martina White to fill the seat vacated by now- Congressman Brendan Boyle.