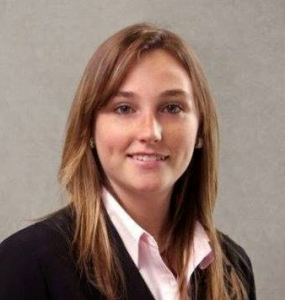 Things are heating up in the HD-170 race.
Martina White, the Republican nominee, announced three more labor endorsements today just hours after her opponent Sarah Del Ricci revealed Ed Rendell and Allyson Schwartz are joining the campaign trail.
Today the White campaign announced the support of the AFSCME District Council 47, the Fraternal Order of Police State Lodge and Transit Workers Union Local 234.
"I've remained focused on what's important to the Northeast's working families and seniors: good jobs and safe neighborhoods," White said. "To receive the endorsement of even more organizations dedicated to these same goals speaks loudly to voters that I'll do what I've promised."
Last month, White secured a dozen endorsements from labor groups throughout Philadelphia. She's also being supported by former PA Supreme Court Chief Justice Ron Castille, as well as former Mayoral candidate Sam Katz.
"We've got the momentum and we are working hard toward Election Day," White asserted. "I've knocked on thousands of doors, attended civic and community meetings, and worked hard to earn the vote of local residents."