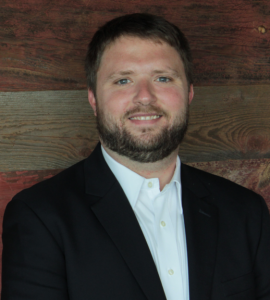 Ben Waxman announced today that he is on the ballot.
A member of State Sen. Vincent Hughes staff, Waxman is challenging State Rep. Brian Sims in the Democratic primary. Meanwhile, Sims is challenging Congressman Chaka Fattah and running for re-election at the same time.
Waxman revealed that he turned in 800 signatures a week before the deadline.
"I'm tremendously encouraged by the outpouring of support for my campaign," said Waxman. "We have an amazing team of volunteers who knocked on nearly 2,000 doors in less than two weeks. I personally collected over 400 signatures from voters in every part of the district, from Logan Square to Queen Village."
"I heard over and over from voters that they want state government to work for them," he continued. "We need representatives in Harrisburg who are  fighting for the entire district, not simply advancing their own career. That's why I'm running and that will be my focus when I get to Harrisburg."
The 182nd district consists of Center City Philadelphia, specifically Rittenhouse Square and Washington Square West.