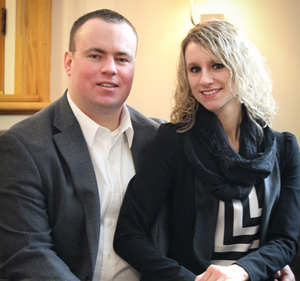 It looks like Adam Ravenstahl should be able to hold onto his seat in the state legislature.
The State Representative from Allegheny County, the brother of the former Pittsburgh Mayor, faced a progressive primary challenger in the form of schoolteacher Tom Michalow. Nevertheless, Ravenstahl was able to claim the Democratic nomination.
With nearly all of the precincts from Allegheny in Ravenstahl has 3,231 or just over 52% of the vote.
Michalow received 2,966 or just under 48% of the overall total.
The battle between the establishment Ravenstahl and progressive outsider Michalow, who was backed by Pittsburgh Mayor Bill Peduto, was seen as a test of old-school vs new-school in Pittsburgh politics.
Ravenstahl should be the heavy favorite in the general election and he will be facing GOP nominee Thomas Anthony Fodi.