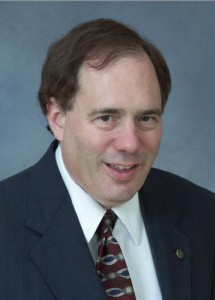 Incumbent State Rep. Mark Cohen was able to stave off fellow Democrat Jared Solomon in the HD-202 primary — but it was a close one.
Cohen received 2,214 votes, which was good for 51.48% of the vote, while Solomon netted an impressive 2,086 votes and 48.50% of the popular vote. Not good enough for a victory, but a strong showing for Solomon.
Cohen has held the HD-202 seat since 1974, and it seems the Solomon truly gave him a run for his money this election cycle. However, even Solomon's aggressive ad campaign was not enough to unseat the longtime state Rep. Cohen.