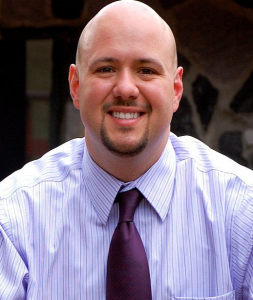 Rep. Jesse White (D-Washington) has retained his seat in HD-46 against local elected official and US Army veteran Thomas Casciola.
All 184 precincts from Washington County reported their results for the final announcement. Compared to White's 58.5 percent of the vote, Casciola received a decent 41.3 percent. The total was 1,949 votes and 1,376 votes, respectively.
In May, White was accused of going online and posting nasty attacks against supporters of shale gas drilling under various aliases. Reportedly, under the name "Harold" he told one woman that she was "dumber than a box of rocks" and "an embarrassment to her community."
Yet it seems voters have forgiven White and he emerged victorious on this election night.