HD-74: Lewis Overcomes Maxwell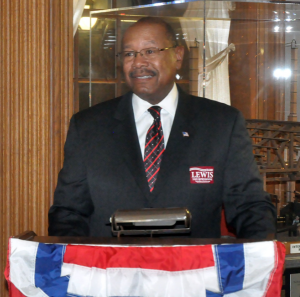 Republican Harry Lewis defeated Democrat and Downingtown Mayor Josh Maxwell Tuesday picking up an open that was moved from Cambria County during redistricting.
Lewis beat Maxwell by 8 points, 54% to 46% with 100% of precincts reporting.
This seat was drawn to be blue, with the aim of protecting suburban Republican incumbents by containing as many Chester County Democrats as possible within one district. It replaces a Democratic district in Cambria County. Democrats had been hoping to upset the Republican stronghold.
Harry Lewis ran unopposed in the Republican primary while Maxwell defeated Josh Thomas in the Democratic primary election.
Though Lewis' first win, this is Maxwell's second defeat. He lost in 2012 to Republican Becky Corbin.
For Lewis, this election focused on creating a better business environment and family sustaining jobs in Coatesville while also working to increase state education funding and spearheading property tax reform.