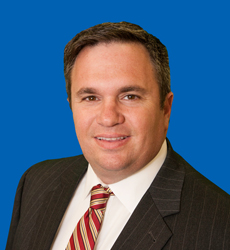 The battle for the seat vacated by the retiring republican Rep. Nicholas Micozzie ended up in victory for Republican candidate Jamie Santora. With two-thirds of precincts reporting, Santora defeated Democratic candidate Vincent Rongione 53% to 47% with a lead of 1,400 votes.
Santora was endorsed by several organizations with heavy clout, including the International Union of Operating Engineers, Delco Police Chiefs and The Pennsylvania Professional Fire Fighters Association.
Both were unopposed in their respective primaries.
Santora is a current councilman at large in Upper Darby Township. He's held the position since 2011.
The district is located in the heart of Delaware County.