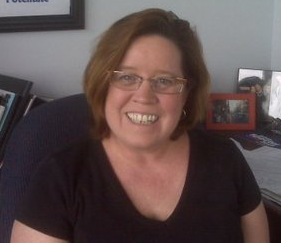 Prominent Democratic strategist Mary Isenhour will advise Tom Wolf in his run for Governor, she told PoliticsPA Friday.
She remains a close political ally of former Gov. Ed Rendell, who has yet to indicate his preference in the wide field of potential 2014 Democratic gubernatorial hopefuls.
"I've known Tom for a long time, and I really think he's the right person for the job," Isenhour said. She will maintain other clients but, "this will be my main focus for the next year and a half."
She will serve as senior adviser.
Wolf served as Secretary of the Pa. Department of Revenue for two years from 2006 to 2008. Since then, he's run his family construction supply business in York County.
He was seen as a second-tier candidate for Governor – until he said he planned to spend $10 million of his own money in the race.
Isenhour knew him during her tenure as Executive Director for the Pa. Democratic Party under Rendell. There, she said, he did a lot for the party.
But her involvement does not mean a Rendell endorsement is forthcoming.
"I've known the Governor for a long time. I still ask for his advice all the time, and often take it," she said. "But I don't mean by my decision to insinuate what the Governor is going to do."
Wolf faces his former colleagues, former DEP Secretaries John Hanger and Katie McGinty, as well as Congresswoman Allyson Schwartz and pastor Max Myers.
Pa. Treasurer Rob McCord, Allentown Mayor Ed Pawlowski and several other Democrats are also considering challenges to Gov. Tom Corbett.