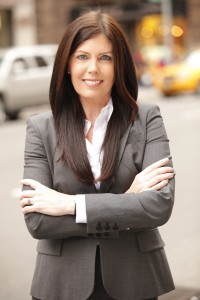 There are ten Attorney General seats up for election in 2016. Only one, however, is occupied by an incumbent under indictment.
Unsurprisingly, when Louis Jacobson of Governing Magazine analyzed the AG races over the next two years Pennsylvania received a significant amount of attention.
"Kane's first term has been disastrous. The state suspended Kane's law license due to criminal charges against her," Jacobson wrote. "She can't run if she doesn't get the license back. Even if the suspension is somehow lifted before the election and she ends up seeking a second term, she's damaged goods."
Jacobson then went on to list all those that have jumped into the race or are thinking about such a move.
"The most talked-about Democrat is Montgomery County Commissioner Josh Shapiro; other possible Democratic contenders include John Morganelli, the Northampton County District Attorney who lost the 2008 general election for attorney general; Stephen A. Zappala, Jr., the Allegheny County District Attorney; and Jack Stollsteimer, a former Delaware County and federal prosecutor who served as deputy chief counsel to the state Treasury Department."
"The GOP field could include state Sen. John Rafferty and state Rep. Todd Stephens, both from Montgomery County. Another candidate could be former Pennsylvania Supreme Court Chief Justice and former Philadelphia District Attorney Ron Castille," he concluded. "The race is completely open."
The 2016 primary is scheduled for April 26th. The 2016 general election is scheduled for November 8th.