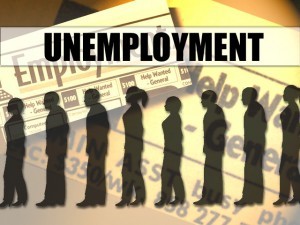 The June Jobs Report for Pennsylvania was released today by the Department of Labor and Industry.
PA's unemployment rose 0.1% to 5.6% since May. The national rate is 4.9%, meaning the Keystone State is still over the national number.
The civilian labor force was down by 4,000 from last month. Resident employment declined by 7,000 while unemployment rolls went up 3,000.
Total nonfarm jobs rose 20,000 to 5,893,400 in June. The largest gain was in information (+5,200) and the only two supersectors to decline were mining & logging and trade, transportation & utilities.
Over the year, total nonfarm jobs in Pennsylvania were up 62,700 (+1.1%). The largest increase from last year was in education & health services (+25,900), while the largest decline was in mining & logging (-9,300).