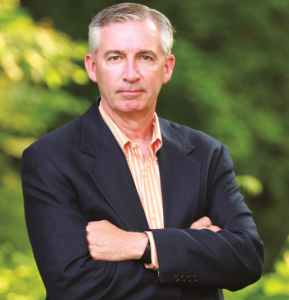 First Assistant District Attorney Kevin Steele, of Montgomery County, has won the race for District Attorney.
The Democrat defeated Republican candidate Bruce Castor 55% to 45%, 89,848 votes to 72,668.
Steele has served under five district attorneys throughout his career as a prosecutor. He first joined the Montgomery County District Attorney's Office in 1995 as an Assistant District Attorney. Additionally, Steele has taught criminal justice as an adjunct professor at Cabrini College since 2004.
This competitive race gained statewide recognition when Steele released an ad titled "Tough" in the end of October. The commercial accused Castor of failing to protect victims of Bill Cosby.
Castor fired back in his own ad, "Trust". In the commercial, he defended that the victims only came forward after he had left the DA's office.