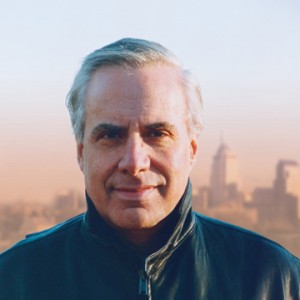 The Philadelphia Inquirer report on Attorney General Kathleen Kane's shelving of a long and expensive investigation of alleged corruption by Democratic lawmakers in Philadelphia can be compared to a snake hiding in the grass waiting for just the right moment to pounce and cause toxic damage. The claim in the story is dramatic: that Pennsylvania's number one law enforcer dropped the investigation, begun by one of the most respected corruption prosecutors in the state's history, because she says it was aimed at African American lawmakers, a claim that may, according  to Inquirer reporters, be compromised by other points of view, of which there are many in this story.
Who is right in this story may not be the main point, politically. The story itself has motivated two possible scenarios: The embattled Governor, Tom Corbett, may now have a potent argument in his fall campaign, that a Democrat was protecting Democrats in the big city. The second scenario is more immediate. Will this force the Democratic Candidates for Governor to speak out about the report, and where will that go?
The newspaper piece is fascinating. Both sides have their arguments, but the reactions from the state lawmakers. who have not been charged with any crime, are tepid at best. The memories seem to be blurred in some of the reactions.
One thing is for sure. The Attorney General may think about a more detailed explanation before the banner headline and the story within, threatens to unravel her party in a year when her party seems to be riding high.
Larry Kane, the Dean of Philadelphia Anchors, is in his 48th year of Broadcasting Philadelphia. wwwLarrykane.com