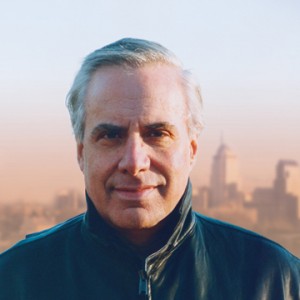 So the question is: How can Kathleen Kane mount, if necessary, any potential charges against Governor Tom Corbett in the Sandusky fiasco, now that she has as we have learned, passed on possible convictions for bribery among Democrats in Philadelphia?
It is possible that the charges against Philadelphia lawmakers were bogus, but the AG passed up pursuing them, thus giving the lawmakers a way out. It's also possible that just the threat of charges would have precipitated the legislators to quit. One of the standard motivations of prosecutors to prosecute is to seek plea deals. No such plea deal was even attempted.
From an observer's standpoint, one can see three problems. The decision not to prosecute cannot be judged that easily, but it sure looks like the appearance of impropriety, whether it was or not. The second problem is the communications failure of Kane's office. The office knew for weeks that the Inquirer was preparing its blockbuster piece. Why wasn't Kane ready for a more logical answer other than her enemies were trying to smear her.
The third problem is the typical freshman dilemma – the political ambition tour. After a gigantic victory ,AG Kane must spend more time getting her act together as Attorney General before she starts dreaming of the U.S. Senate and beyond.
Her neighbor, Bob Casey, could advise her well on the nuances of early political success.,
In the meantime, the Attorney General has lots of time to think about the art of political communication, and the need to be more ready for coherence than combat.
Larry Kane, the Dean of Philadelphia Anchors, is in his 48th year of Broadcasting Philadelphia. wwwLarrykane.com