Latest Poll Suggests Casey Opponents Struggling to Gain Name Recognition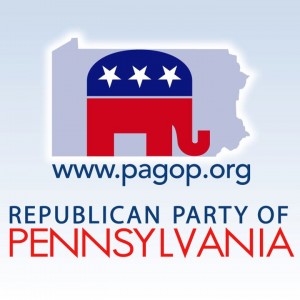 The GOP may be in serious trouble when it comes to Sen. Bob Casey's seat.  Last Friday, the Pittsburgh Tribune Review released a poll in which 72% of GOP voters stated they are unsure which of the six candidates they will support in the race.
Of decided voters, the Tribune Review reported that "Former state Rep. Sam Rohrer of Berks County led the pack, with 10 percent of respondents saying they would vote for him. Trailing were Armstrong County businessman Tom Smith (8 percent), Philadelphia pharmacist John Kensinger (3 percent), Chester County businessman Steve Welch (2 percent), Camp Hill attorney Marc Scaringi (1 percent) and David Christian of Bucks County (1 percent)."
The article cites that Rohrer is the only Republican candidate with "any statewide political experience", while "Welch could benefit from last month's endorsement by Corbett and the State Republican Committee."
Bob Casey has the benefit of incumbency, but has strongly aligned with President Obama, voting "with democrats 90% of the time", which may negatively affect his campaign for some voters.
Steve Welch made fun of Sen. Casey's voting record by releasing an ad early in the campaign that made the case that President Obama and Sen. Casey were separated at birth.