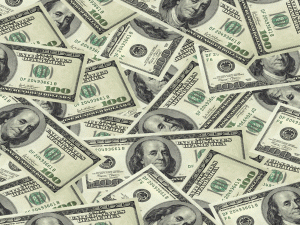 The totals don't rival their gubernatorial counterparts, but here's what the candidates for Lieutenant Governor raised in the first quarter of 2014.
As all of the reports are not yet online, these numbers come to us courtesy of James O'Toole of the Pittsburgh Post-Gazette.
State Senator Mike Stack (D-Philadelphia): $700,000
Bradford County Commissioner Mark Smith: $144,319
Former Rep. Mark Critz: $37,000
State Rep. Brandon Neuman: $45,000 (also has $19,000 in his House account)
Harrisburg City Councilman Brad Koplinski: $28,474
Like the PA-Gov candidates, we will do deeper dives when each of the full reports are available. But for now, some interesting notes: Critz spent $89,000 and Koplinski reported $15,000 in debt.