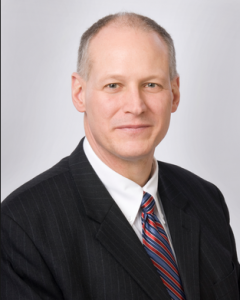 Former Democratic congressman and lieutenant governor candidate Mark Critz will air his first television ad today — a feat that seemed unattainable considering his underwhelming financial report from last quarter.
The buy is not huge but it isn't insubstantial either, particularly given his disappointing fundraising in the last periods. Critz paid out exactly $182,675 for the air time, focusing most heavily on media outlets in Pittsburgh. He also paid for air time in the Wilkes Barre-Scranton area as well as in Johnstown and Altoona.
The ad buy breaks down into a five day block that begins today and extends until May 12, and then a seven day block lasting from May 13 to May 19. The latter block is much larger, with $76,850 going to advertising in Pittsburgh alone.
The question becomes how Critz found the money to fund a television campaign. According to his last quarter financial report, Critz had less than $38,000 on hand to spend.
Moreover, although Critz had an unusually high burn rate early in 2014, he was not separating himself from the Lt. Gov. pact in fundraising efforts. On the contrary, his competitors, most notably State Senator Mike Stack, raised substantially more than he did.
But with Stack already airing television ads, Critz is simply keeping up in a highly contested race.
Critz faces Stack, Bradford County Commissioner Mark Smith, State Rep. Brandon Neuman and Harrisburg City Councilman Brad Koplinski in the upcoming Lt. Gov. Democratic primary.
Update: The 30-second spot features Critz in a classroom talking about Gov. Corbett's record on education.
"Today, a good job comes from a good education," Critz states. "So what does Tom Corbett do? Tom Corbett cut a billion dollars from education."
"As Lieutenant Governor, I'll work to invest in education," he pledges. "But the first step in creating good jobs in Pennsylvania, is making sure Tom Corbett loses his."
The commercial concludes by noting and quoting from Critz's endorsement from the Pittsburgh Post-Gazette.