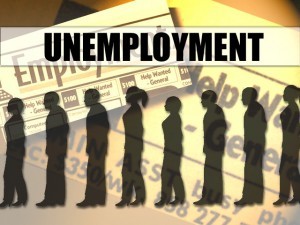 The Pennsylvania Department of Labor and Industry has released the employment statistics for May 2015.
This report showed that Pennsylvania's unemployment rate has increased by one-tenth of a percentage point since April, inching to 5.4 percent. While Pennsylvania's unemployment rate has increased, so has the national rate, moving to 5.5 percent. This keeps Pennsylvania's unemployment rate lower than the national rate by one-tenth of a percentage point.
Pennsylvania has seen a significant decline in the unemployment rate since May of last year when it was up 0.5 percentage points.
Overall, Pennsylvania's civilian labor force rose 25,000 from April to 6,417,000.
Total nonfarm jobs hit a record high, increasing by 18,200 to a total of 5,856,900. Over the year, total nonfarm jobs in Pennsylvania were up 66,800 (+1.2%). This growth was mainly within private industries, with the largest gains in trade, transportation & utilities, education & health services, and construction.
The largest gain of any supersector came from education and health services, adding 8,900 to a record high of 1,197,400.
The main decrease in jobs was seen in mining & lodging (-1%) and manufacturing (-0.3%).
Note: The above data are seasonally adjusted. Seasonally adjusted data provide the most valid month-to-month comparison.