McCaffery CM Moves to Team Kane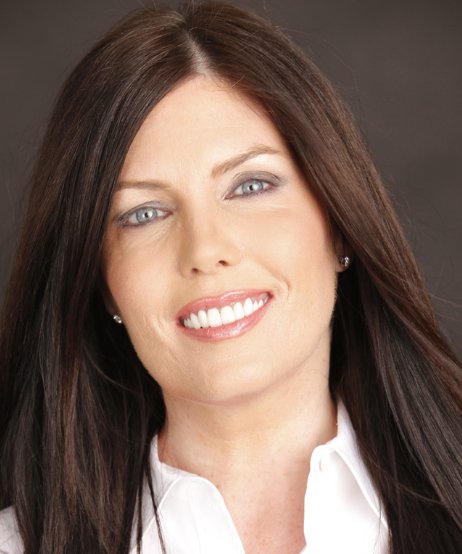 Kathleen Kane's campaign for Attorney General welcomed its newest staffer two weeks ago: former Dan McCaffery campaign manager and seasoned political operative Josh Morrow.
Morrow will serve as Kane's Communications Director.
"Kathleen is an experienced prosecutor who has tried thousands of cases," Morrow said. "And she's the most competitive general election candidate, hands down."
Kane, a Democrat, formerly served as assistant District Attorney in Lackawanna County.
McCaffery left the race a few weeks ago, citing a desire for party unity.
It's second time in as many months that team Kane has undergone a staffing change. General Consultant Daniel McElhatton, a former chief of staff for Rep. Allyson Schwartz (D-Montco) and a former staffer to Gov. Ed Rendell, left the campaign two weeks ago.
He said the departure was, "totally amicable."
"Things were gearing up. It was at the point where they needed someone who could give much more time," he said, citing other clients.
"Kathleen is a friend," McElhatton added.
McElhatton joined the campaign in December after the Kane campaign's first major change. Capitolwire's Kevin Zwick reported that Kane let go manager Liz Randol:
"This certainly wasn't initiated by me and it certainly wasn't my decision," Randol said on Friday, stressing that she is "not harboring any ill will" against Kane or the staff. "We just ended up having different perspectives setting priorities. Kathleen is the candidate and it's her campaign."

…

"No Comment. The campaign was moving in one direction and we just had two different viewpoints," Kane said. "Liz is a professional, but I have a campaign to run."
Kane faces former Congressman Patrick Murphy (D-Bucks) in the Democratic primary. Cumberland County District Attorney Dave Freed is the sole Republican candidate.
Kane is far and away leading the money race according to end-of-year campaign finance reports. She has just over $2 million cash on hand, most of it sourced to loans and contributions from her family. Murphy has $1,043,000. Freed finished a distant third with just $34,000.
McCaffery reported around $91,000.