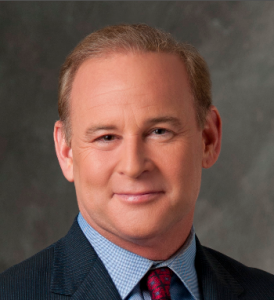 The potential 2016 Democratic Senate field shrunk today.
State Treasurer Rob McCord ruled out a run against Senator Pat Toomey.
"While it's typical to drag these decisions out for a while to keep your name in the paper or raise money, Rob wants to avoid that and give activist friends clear guidance," a McCord political advisor told PoliticsPA. "He will not be running for the U.S. Senate in 2016. However, he believes we will have a great shot at winning that seat in the coming cycle and he hopes to help make that happen."
McCord was considered a potential candidate since as Treasurer he had already won statewide office. Additionally he launched a campaign for Governor earlier this year, finishing third in the Democratic primary with 16.84%, so he would have some infrastructure in place.
With McCord passing, the focus increases on the big names who still might jump in the race.
2010 Democratic nominee, and former PA-7 Congressman, Joe Sestak has already thrown his hat into the ring.
Attorney General Kathleen Kane has also admitted she is considering a run and Montgomery County Commissioner Josh Shapiro is inspiring some grassroots support.
Toomey, the state's junior Senator, is a freshman who was first elected in 2010.