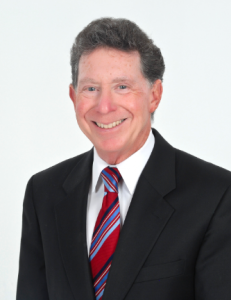 The endorsements continue to roll in for the Democratic primary for Attorney General.
Northampton County District Attorney John Morganelli has announced support from current Carbon County DA Jean Engler, as well as former DAs Cal Shields of Schuylkill County and Anthony Rosini of Northumberland County.
All three will serve as the County Coordinator of Morganelli's campaign for their respective counties.
Engler was re-elected last year, while Shields and Rosini together have over 30 years of DA. Shields also served as an aide to former Lt. Gov. Catherine Baker Knoll, and Rosini was a Court of Common Pleas judge for Northumberland County for eighteen and a half months before recently returning to the private sector.
"I am honored to have the support of prosecutors who are and have been on the front line in protecting their communities," Morganelli said. "They understand more than anyone that we need seasoned and tested experience in the office of attorney general. This is not a job for on the job training particularly at this time."
This quote could be viewed as a shot at Montgomery County Commissioner Josh Shapiro and his lack of courtroom experience. Shapiro just recently entered the race and was endorsed by Philadelphia City Council President Darrell Clarke.
Allegheny County DA Stephen Zappala and embattled Attorney General Kathleen Kane are also seeking the Democratic nomination.