New Allegheny Exec Poll Shows Fitz up 18
By Natalka Karaman, Contributing Writer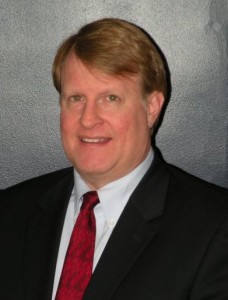 Democrat Rich Fitzgerald's final campaign ad is mostly positive, which is the move of a campaign that feels comfortable with its numbers. A newly released independent survey backs up that theory.
A poll by CivicScience of 1,307 Allegheny County voters suggests that 48 percent would vote for Fitzgerald and 30 percent would vote for Republican Raja. A significant 22 percent are still undecided. The last poll was completed on October 4th and it seems that Fitzgerald has gained considerable ground since then.
Before Allegheny Democrats get too excited, there are some legitimate questions about the pollsters' methodology. The poll was conducted online – not the kind of online poll where one person can vote a hundred times, but online nonetheless. That immediately calls into question what their over 65 sampling size looks like, for example. It appears that the 19,000 or so raw survey responses were analyzed and weighted based on demographic information.
PoliticsPA is reaching out to CivicScience for a more details about their methodology.
The Raja camp dismissed the numbers, saying their internals are show the GOP candidate within single digits of Fitzgerald.