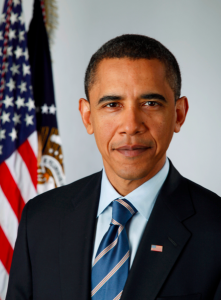 President Obama will pitch his plans to avoid the fiscal cliff during a visit to a Montgomery County manufacturer Friday.
He'll be touring and speaking at The Rodon Group facility in Hatfield, Pa., the Associated Press reports. He will points to the company as an example of a business whose success is closely connected to spending by the middle-class. It produces parts for K'NEX Brands.
It's the President's first visit to Pa. since a July rally in Pittsburgh. He skipped the state entirely during the fall campaign and won here by 5 points.
"Considering the financial challenges our nation faces, we urge President Obama to get to work with Congressional Republicans to find a solution that prevents our economy from falling over the fiscal cliff.," said PA GOP spokeswoman Valerie Caras.