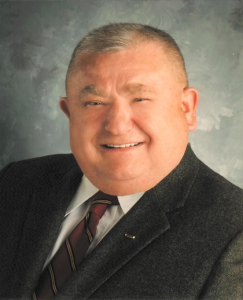 Democratic Congressional candidate John Hugya announced today that he has won the backing of the Plumbers and Pipefitters Local 354.
"I worked with these professionals during my years with Bethlehem Steel when I needed to get a big job done with the help of the very best, Local 354," Hugya said. "They haven't forgotten me, and I will not forget them."
The Plumbers and Pipefitters Local 354 represents 1,200 current and former members and is located in Youngwood in Westmoreland County.
Hugya, a Chief of Staff to former Rep. John Murtha and Korean War veteran, is running against businesswoman Erin McClelland in the Democratic primary for PA-12. Earlier today, McClelland won the endorsement of the USW Local 1196.
The current Representative in PA's 9th district is Republican Keith Rothfus, who is currently serving his first term and will face the winner of the Hugya-McClelland Democratic primary.