Progressive state representative Summer Lee defeated corporate attorney Steve Irwin to win the Democratic nomination for the 12th Congressional District seat.
The 12th district comprises Pittsburgh and suburban Allegheny County communities, as well as Westmoreland County communities such as Murrysville, North Huntingdon, Penn Township, Sewickley Township and parts of Hempfield.
Associated Press called the race late Friday and Irwin conceded soon thereafter.
"The people took on the corporations and the people won," said Lee in a statement. "We built a movement on Western Pennsylvania that took on corporate power, stood up for working families, and beat back a multimillion dollar smear campaign. This was never about one candidate – it was about the people of this district who have been left behind by corporations who put their profits over our lives. It is a new way forward for everyone in the Commonwealth with no one left behind."
Irwin conceded in a tweet.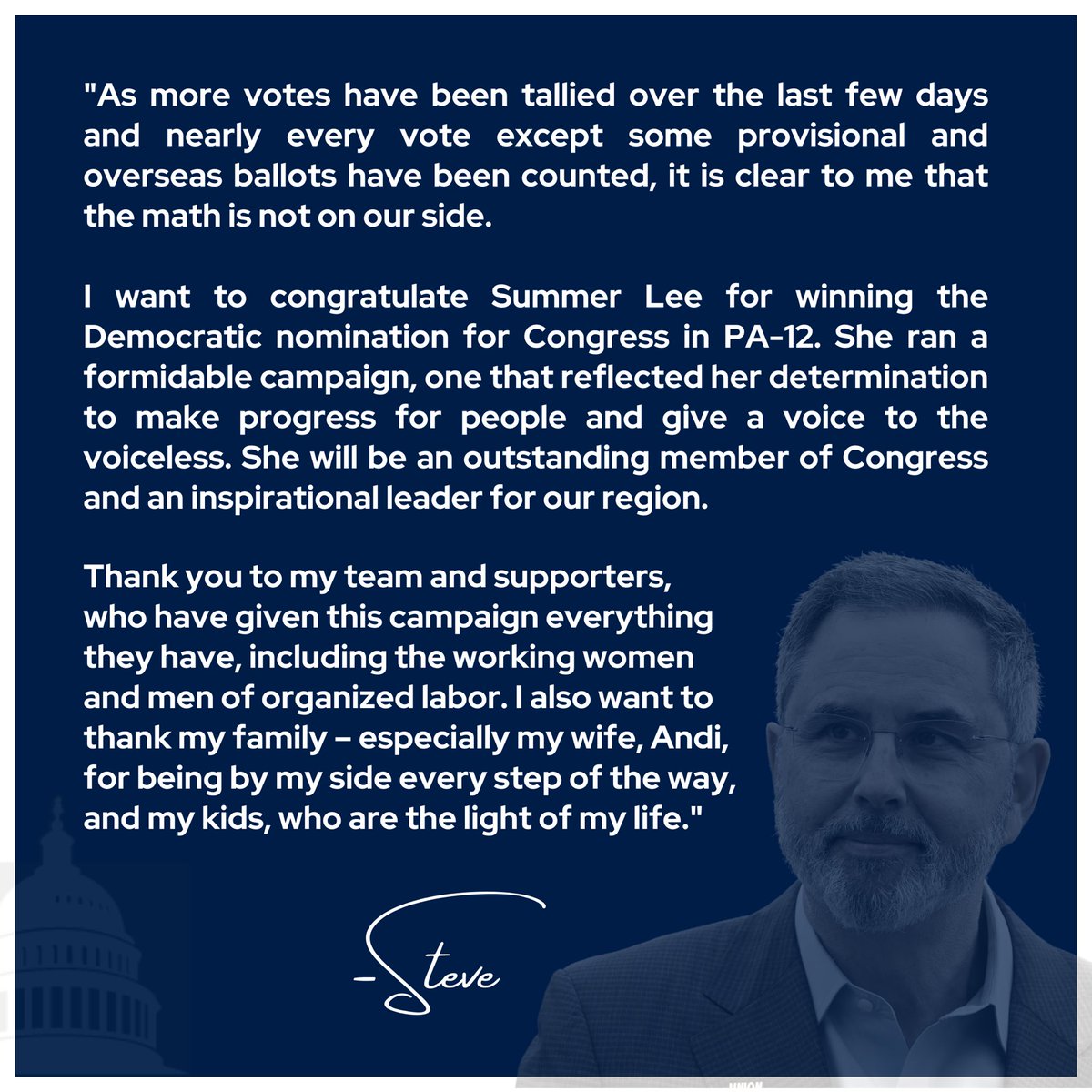 Lee's victory means she is very likely to become the first Black woman from Pennsylvania elected to Congress.
The 12th District has a Republican opponent in the general election — Mike Doyle (no relation to current U.S. Rep. Mike Doyle) — but the district is a strong blue district, and forecasters don't rate it competitive for Republicans.