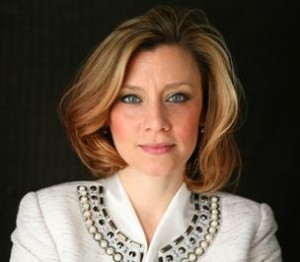 Erin McClelland and John Hugya are engaged in a close, hard-fought fundraising battle as Election Day nears.
Businesswoman McClelland bested her rival in the Democratic primary by just over $4,500 yet Col. Hugya has a slight cash on hand advantage.
Erin McClelland brought in $16,385 during the month of April. Her only PAC donation came from IPAL who chipped in $2,500. The campaign spent $26,233 over that period with almost a quarter of that money, $6,039, going to the Bulldog Finance Group for consulting and fundraising fees. Currently, the McClelland campaign has $21,770 cash on hand.
John Hugya, meanwhile, raised $11,800 in April. He also only received one donation from a PAC, $1,000 from the North Side Good Government Committee. His campaign only spent $10,189 over the course of the month, the most being the mere $954 that were used on signs from Richland Printing & Engraving.
As a result of low spending, though, Hugya edged out McClelland in cash on hand with $22,052.
McClelland and Hugya are battling to take on incumbent GOP Congressman Keith Rothfus.