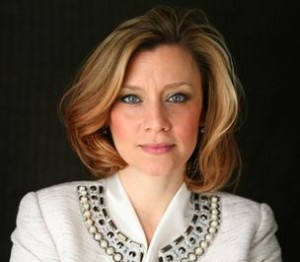 Erin McClelland's congressional campaign received a strong show of support from Allegheny County Democrats as she secured the endorsement of all four of the county's Democratic State Reps.
Today the McClelland campaign announced the support of Rep. Dom Costa (HD-21), Rep. Frank Dermody (HD-33), Rep. Adam Ravenstahl (HD-20), and Rep. Joe Markosek (HD-25).
"I've seen a lot of great candidates run for office in my years of public service, but I've never seen anyone with Erin's combination of energy, knowledge of the issues, and willingness to listen," said Rep. Costa, the chair of the Allegheny County Democratic Delegation. "That's why I'm endorsing her today, and why I'm proud to join this coalition I'm confident can win in November."
"Folks in Washington tend to forget about places like the Allegheny Valley. Erin's from here, she's one of us, and she knows the struggles of working families," agreed Minority Leader Rep. Frank Dermody. "I'm confident that come November, the voters will do the right thing and elect Erin McClelland."
"It's a tremendous honor to be endorsed by statesmen who have done such a terrific job serving the people of Allegheny County," McClelland said in response. "We've got a long way to go until November, but I know that with this coalition of activists, organized labor, and elected officials, we can win back this district."
McClelland is running against Jack Murtha's former Chief of Staff and Korean War veteran John Hugya in the Democratic primary for PA's 12th district. They are battling to take on GOP incumbent Rep. Keith Rothfus.