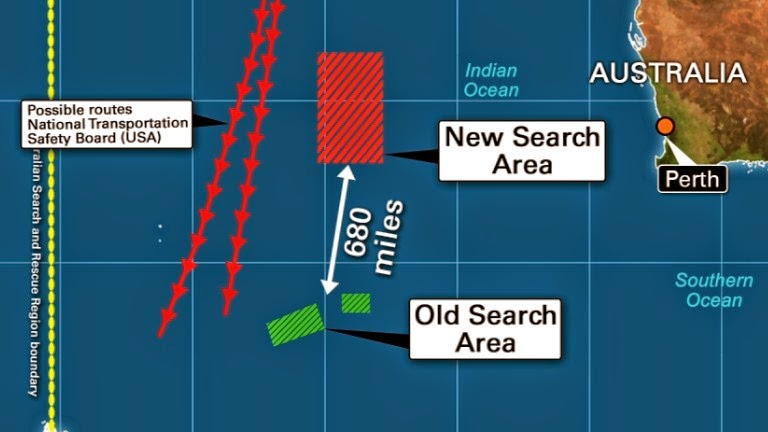 The mystery continues in the search for congressional candidate Marjorie Margolies.
Authorities are expanding the search area after months of absences from debates and community forums across the 13th congressional district.
She was last seen at a fundraiser in mid-February.
Preliminary reports that Margolies may have been transported to central Asia now appear to be inaccurate.