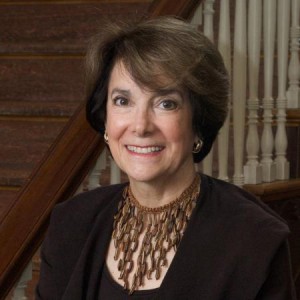 Chairman of the Montgomery County Commissioners Josh Shapiro announced today his endorsement of Democratic candidate Marjorie Margolies in her bid for Congress.
"We need more people in government with the courage of their convictions who can rise above the small politics of the moment and stand up and fight for what they believe in," Shapiro said. "Marjorie has demonstrated that she is that type of leader and it is why I am proud to stand with her as she tries to stand up for us in Washington."
Shapiro also said that he believes Margolies' relationships and experiences will be "an invaluable asset" for those in the 13th District.
He had originally attended a fundraiser of hers back in early February, along with former PA Governor Ed Rendell. Shapiro, though, had yet to make an official endorsement announcement until now.
In response to his support, Margolies said, "This is a very big day for my campaign and for me personally. Josh was one of the first calls I made when I entered this race. I told him that I would try to work hard every day to be the kind of candidate he would be proud to endorse. I pledge to continue to earn his support as we move toward Election Day."
Margolies has received endorsements on both the national and local level. Locally, she has support from State Sen. LeAnna Washington, State Rep. Madeleine Dean, Shapiro, State Sen. Shirley Kitchen and City Councilwomen Cindy Bass, Jannie Blackwell and Blondell Reynolds-Brown, among others. Nationally, Margolies has, among others, Democratic Whip Steny H. Hoyer (D-MD), Congressman Sanford Bishop Jr. (D-GA) and Congresswoman Rosa DeLauro (D-CT) in her corner.
Other Democratic opponents in PA 13 include physician Val Arkoosh, State Rep. Brendan Boyle and State Senator Daylin Leach.