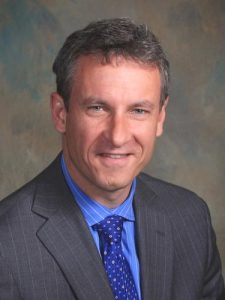 Well, nevermind.
It looked like Congressman Matt Cartwright was going to be named to the Democratic Policy and Communications Committee. After all, he had the support of House Minority Leader Nancy Pelosi.
According to Mike Lillis of The Hill, Cartwright wasn't chosen by the Democratic caucus.
Pelosi's other picks Cheri Bustos (Illinois) and Hakeem Jeffries (New York) made the cut while Cartwright and challengers Steve Cohen (Tennessee) and John Delaney (Maryland) did not. It appears David Cicilline (Rhode Island) beat Cartwright out for the spot.
Don't feel too bad for Rep. Cartwright, though, he's still got his spot on the highly-powerful Appropriations Committee.
The 17th Congressional District represents parts of Carbon, Monroe, Northampton, Lackawanna and Luzerne Counties as well as the entirety of Schuylkill County.