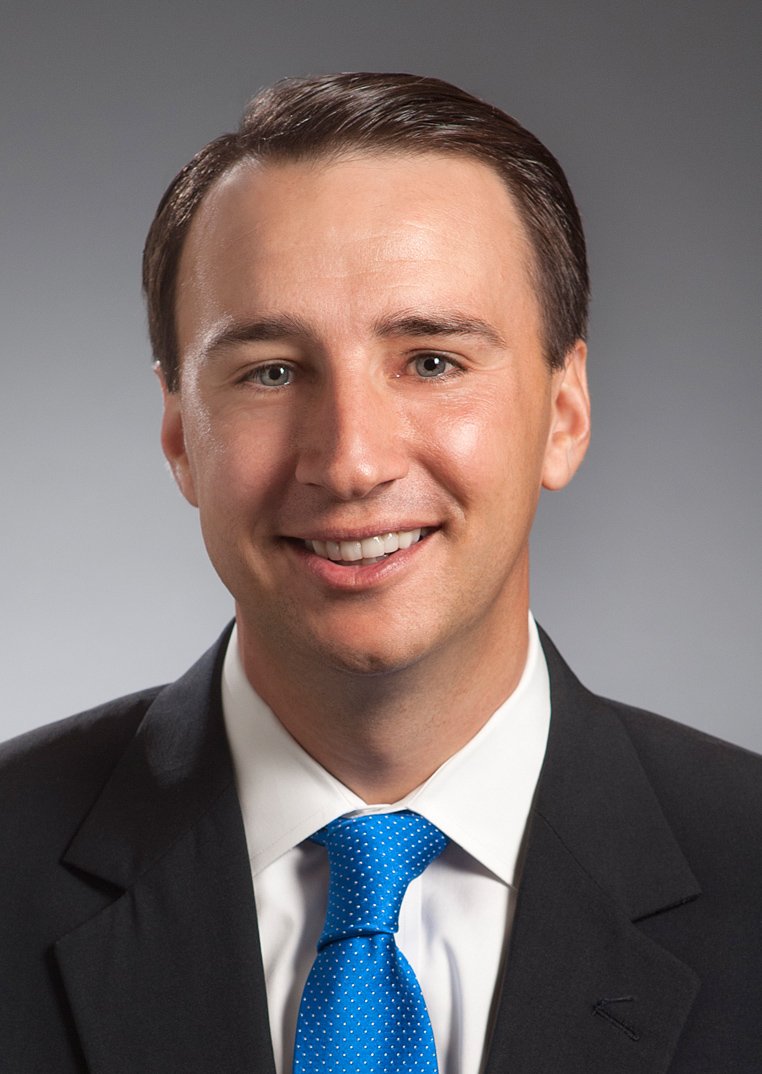 The National Republican Campaign Committee put Chester County Commissioner and congressional candidate Ryan Costello "On the Radar" in their Young Guns program.
"I am confident that Ryan Costello will be a successful and dedicated member of this program and that he will continue to work hard to reach the crucial campaign benchmarks that have been established ahead of the 2014 elections," said NRCC Chairman Greg Walden. "Ryan's conservative principles and priorities provide a stark contrast to Barack Obama's irresponsible agenda. Pennsylvania's hardworking families deserve better than skyrocketing health care costs, financial instability and mountains of debt on their backs. I am certain that Ryan Costello will be a strong contender this election cycle."
"On the Radar" is the first tier of the NRCC's priority list, to be followed by "Contender" and then finally, "Young Gun."
Originally founded in the 2007-2008 election cycle by Majority Leader Rep. Eric Cantor (R-VA), Majority Whip Rep. Kevin McCarthy (R-CA) and Budget Chairman Rep. Paul Ryan (R-WI), the Young Guns program supports and mentors challenger and open-seat candidates in races across the country. It comes with support and campaign tools from the NRCC.
Costello is unopposed in the Republican primary to replace retiring Rep. Jim Gerlach (R-Chester). In the general election, he will face three-time challenger, Democrat Dr. Manan Trivedi.
"We are running a strong campaign, gaining more momentum everyday, and our volunteer base is excited and growing," said Costello. "The NRCC recognizes our grassroots campaign is committed to winning this seat, and I'm committed to working with others to help restore fiscal responsibility to our federal spending along with job-creating policies for the small business and employers of our country."
The NRCC's counterpart, Democratic Congressional Campaign Committee put Trivedi on a similar list, promoting it from "Emerging District" to an "Emerging Race." The title is a distinction given out by the DCCC's Red to Blue program — a program that follows closely contested congressional elections.
"Manan Trivedi has shown he can put this seat in play with his unwavering commitment to public service as an Iraq war veteran, a physician, and tireless advocate for Pennsylvania's middle class," said DCCC Chairman Steve Israel. "Manan Trivedi has proven he won't back down from the toughest challenges facing Pennsylvania families and has strong potential in this race."
And so goes the battle for this open seat, an R+2 and sure to draw national attention.