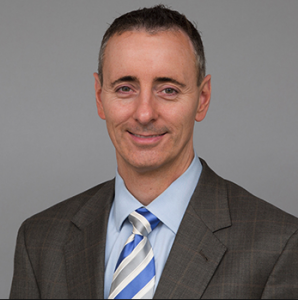 Freshman Congressman Brian Fitzpatrick got his committee assignments this week.
Rep. Fitzpatrick will seat on the House Homeland Security and Foreign Affairs Committees.
"It is an honor to be named to two of the most important committees in the House as a Freshman; I am confident my background will enable me to play an active role in debating and shaping policy at such an important time in our history," Fitzpatrick stated. "To be successful in their vital missions, these committees require bipartisan cooperation and independent thinking. To that end, I look forward to working with Chairman McCaul and Ranking Member Thompson, as well as Chairman Royce and Ranking Member Engel to advance policies that protect our nation and support the values of freedom and rule of law around the globe."
"There are few representatives in Congress whose professional experience prepared them as well as Brian's," added Speaker of the House Paul Ryan. "His new roles will give him the opportunity to help protect our nation and promote stability abroad—and I have no doubt he'll be an asset to the Homeland Security and Foreign Affairs committees."
The 8th Congressional District represents all of Bucks County as well as parts of upper Montgomery County.