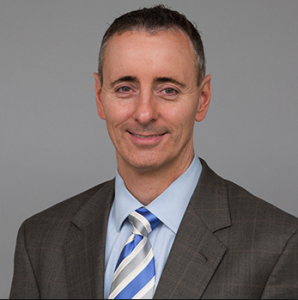 Pennsylvania's one true toss-up seat will remain in the hands of the Republican Party and the Fitzpatrick family.
Brian Fitzpatrick will take over from his older brother Mike Fitzpatrick, who is retiring from Congress after four terms.
Fitzpatrick secured 104,255 votes or 55% against his Democratic opponent State Representative Steve Santarsiero, who received 85,435 or 45%.
PA-8 was considered the most competitive congressional contest in the commonwealth.
The 8th Congressional District represents all of Bucks County as well as parts of upper Montgomery County.
We'll have updates on the final vote tallies and percentages in the near future.