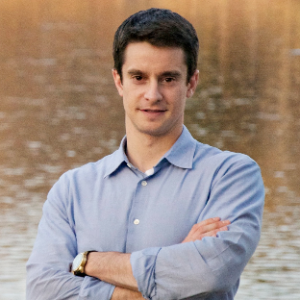 Strouse's campaign for the PA-8 nomination received the endorsement of Merck Union President, Dottie Miller.
The local union represents 287 members in Southeast Pennsylvania and is a recent member of the Office & Professional Employees International Union (OPEIU). Strouse did not receive the endorsement of the entire organization, just its president.
"There is a stark contrast between Kevin's focus on solving problems and Congressman Fitzpatrick's reckless votes for the shutdown and sequester that cost our region jobs and took a toll on the local economy in Bucks and Montgomery counties," MIller said.
Miller also stated that Strouse's status as an Iraq and Afghanistan war veteran were influential in her decision.
Strouse has been doing well with endorsements in the PA-8 race. He's been endorsed by the American Postal Workers Union Local 7048, the International Union of Elevator Constructors Local 5, the International Federation of Professional and Technical Engineers Local 3, the Pennsylvania Association of Staff Nurses and Practitioners and the United Food and Commercial Workers Local 1776.
"The hard-working men and women of OPEIU Local 1937 help drive economic and technological progress in Southeast Pennsylvania," Strouse said.
In the Democratic primary, he will face chemist Shaughnessy Naughton. Their clash is one of DC powerhouses, as Strouse is the pick of the Democratic Congressional Campaign Committee and Naughton is being promoted by EMILY's List.