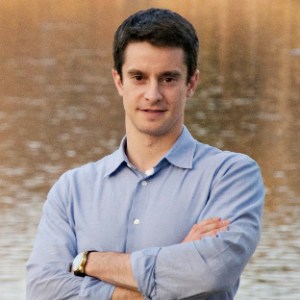 First-time candidate Kevin Strouse is spending heavily in order to compete with Congressman Mike Fitzpatrick in the 8th congressional district.
From July 1st to September 30th, the Democratic nominee spent more than he brought in, which had a large effect on his remaining cash on hand.
Overall, Strouse raised $235,621 over that time period. This is a slight improvement over his fundraising in the second quarter but the big issue was his spending.
In order to raise his profile against the three-term incumbent Strouse had to expend $330,141.
As a result, he has just $174,200 left in cash on hand. His opponent, on the other hand, has over $2.1 million in the bank. This discrepancy will be the Democrat's toughest challenge as he seeks to upset Fitzpatrick in the last weeks of the race.
We will have a more in-depth analysis of both candidates FEC reports later this week.