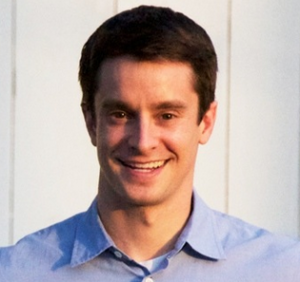 The Office and Professional Employees International Union (OPEIU) endorsed Democratic candidate Kevin Strouse.
"Kevin has proven he's a true leader that can be counted on to make things happen for the working families of Pennsylvania," said OPEIU International President Michael Goodwin.  "His impressive background and concern for the working people of Pennsylvania makes him the best person to lead the state forward."
"I am honored to have the support of the hardworking men and women of OPEIU," said Strouse.  "When I was with the Army Rangers I had to tackle tough problems and work as a team to get the job done, and I will bring that same dedication to work every day representing the hardworking families of Bucks and Montgomery counties."
OPEIU represents about 104,000 workers in the U.S and Canada through various industries including banking, insurance, higher education and hospitals.
According to Strouse's campaign, this represents the candidate's eighth union endorsement so far.
Strouse, an Iraq and Afghan war veteran, is currently running against businesswoman Shaughnessy Naughton for the Democratic nomination in Pennsylvania's Eighth District. The district is currently represented by Rep. Mike Fitzpatrick (R-Bucks).