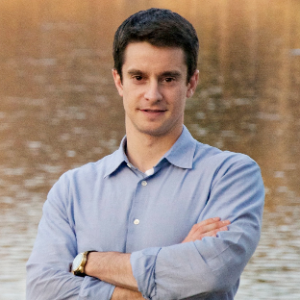 Kevin Strouse, the Democratic nominee for Pennsylvania's Eighth Congressional District, picked up the support of the UAW Region 9 this morning.
"We are excited to endorse Kevin Strouse in his bid for Congress," said Terry Dittes, Director of UAW Region 9. "Since our founding, the UAW has been on the frontlines of the fight for economic and social justice for all people. Kevin is a proven problem-solver who we know will tirelessly support the interests of working families in Pennsylvania's 8th District."
"Millions of middle-class Americans have been suffering while Kevin's opponent, Congressman Fitzpatrick, has enabled this right-wing Congress to pad the pockets of the special interests that he's supposed to regulate," Dittes continued. "Kevin, on the other hand, is a battle-tested leader who will fight to create and preserve good American jobs."
"I'm so honored to have received the endorsement of one of the largest and most diverse unions in the country," Strouse responded. "While Congressman Fitzpatrick and John Boehner's Republican Party have sided with special interests as good-paying American jobs have fled our district, I'm ready to stand up for our workers. Bucks County workers are among the best in the world, and now is the time to make the necessary investments in them so that we can compete in the 21st century global economy."
The UAW stands for the United Automobile, Aerospace and Agricultural Implement Workers of America. Region 9 represents over 10,000 workers in the state.
Strouse is running against incumbent Rep. Mike Fitzpatrick (R-Bucks) in November.